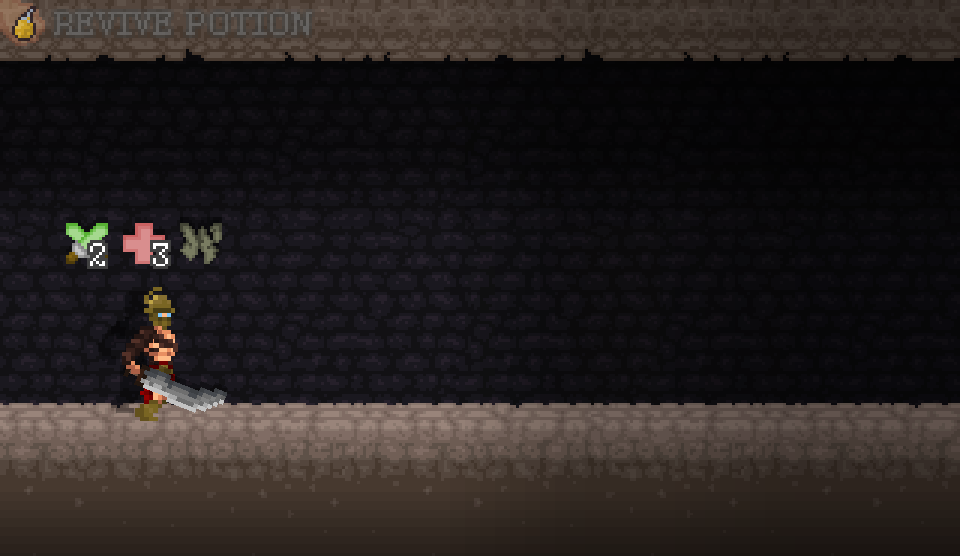 Oubliette - Typing RPG [free]
A downloadable game for Windows
Welcome to the dungeon. You expected a regular game from us? Not a chance. Let's see what happens when we mix an educational typing game with a RPG/dungeon crawler.
Type your way as deep into a dungeon as you can before you get eaten by the ugly monsters down there! But not to worry, there are plenty more 'volunteers' to be sent into the dungeon for your pleasure and greed!
Each volunteer will be randomized and will have the ability for you to give him a set of armor, weapon and one extra item. Once you enter the oubliette (dungeon), you will be given a set of words to type out as fast and precise as possible.
Careful though! Miss or press the wrong letter and your volunteer will be punished for it! Beside you in this dungeon will be a random creature with a word of their own to 'type out'. The further in the dungeon you progress, the longer the words will get, and the shorter they will get for the monsters. Killing monsters will result in the dungeon keeper gaining gold coins to be spent by you later. Killing bosses will result in treasure chests which allow for fast rewards such as armor and weapons!
Dying in the dungeon is no matter. Nobody will miss the volunteer you just killed, maybe their children but... out of sight out of mind! You will of course lose the armor and weapon your volunteer was carrying, so do you risk your best items to get further in the dungeon? Or keep them naked and hope for the best! Those poor volunteers families... tut tut.


Every weapon has different statistics, different names and most importantly, different art! Each armor set can be different to the next, even if it's a similar set!

Collect loot chests and open them for a free endorphin buzz! Every loot chest can be opened for free and are easy to gain. Collect new, old and damn strange weapon and armors from them!

Compete with people from around the world and your friends with the automatic online highscores!

The faster you type, the better rewards and highscores you get! Even if you are a slow typer, practice makes perfect!

Whether you're a typing veteran or new to a keyboard, this game will challenge you! The faster you type, the more the game will throw at you. You will unlock new items to help you last longer and longer in the dungeons!

Ask ahead!

Thank everyone for viewing and a huge thank you for your support! It really does mean the world to me <3
The words used in this game are from http://www.thefreedictionary.com/8-letter-words.htm and could consist of inappropriate words. I've tried my best to remove all but with 500 random words on each 2-8 category, as you can imagine it's not easy.